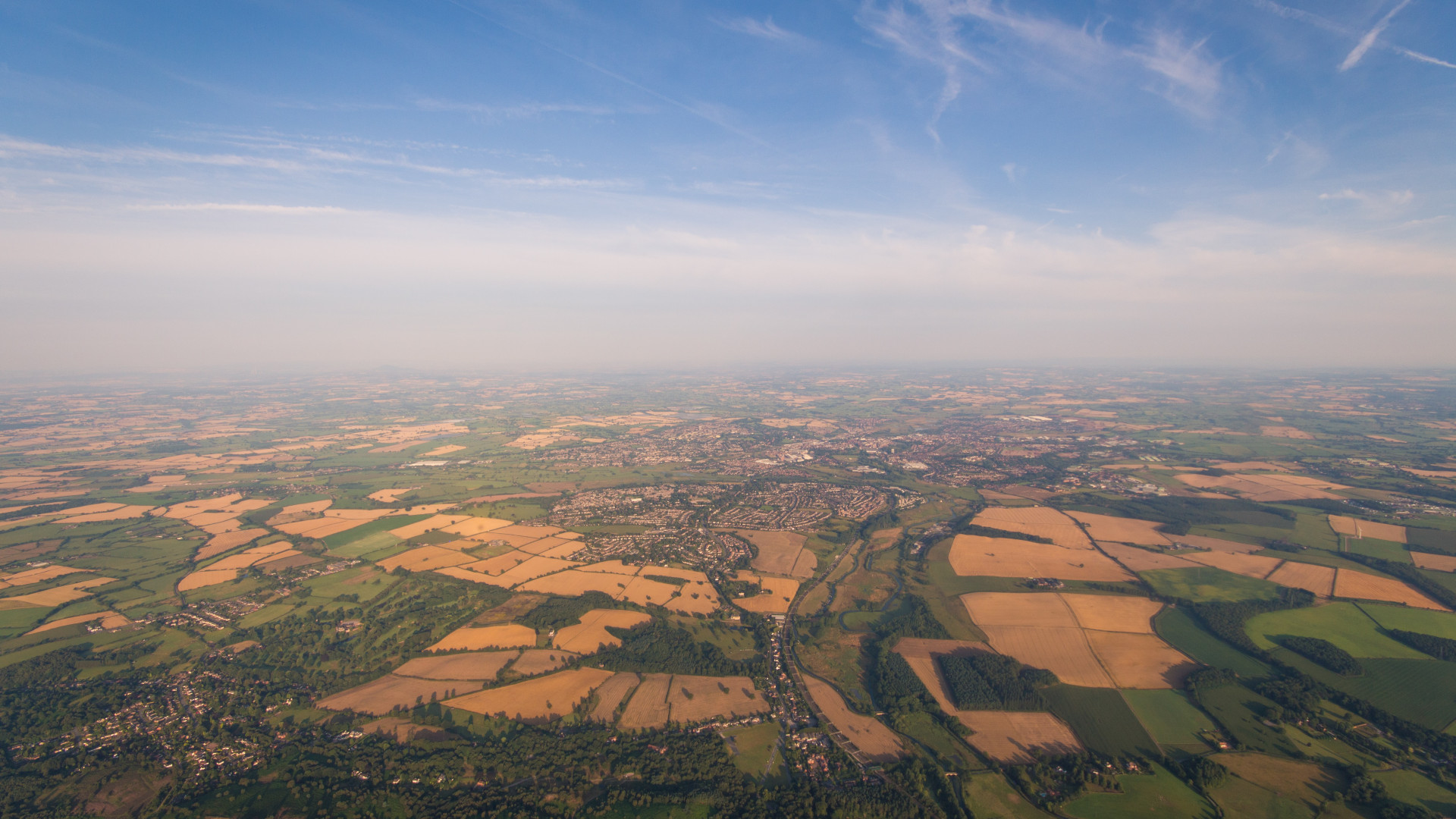 If this proposal goes ahead then we will face a further 20 years of construction (or should that be destruction?) Our lives and properties will be blighted. Lorries will pound our roads day in, day out. Diggers will be moving earth with a constant drone of noise and vibrations reverberating across our villages.
Maidstone Borough Council say they are required to increase housebuilding according to a formula produced by National Government. This relies on an outdated population growth estimate from 2014. Why are our elected representatives not challenging this?
Please join us by putting pressure on our elected Borough Councillors to:
Lobby National Government and ask them to revise their housing calculation to a level that is sustainable. Housebuilding needs to be in the right place for the people that require it.  The countryside should not be turned into a dormitory town for London.
Rectify infrastructure issues currently blighting Maidstone Borough residents, to enable it to cope with the housing increases which have already been accepted. Only when this is achieved should new housing be considered.
It is our intention to unite our local communities and speak as one 'voice' to oppose the Council's plans to develop the Garden Community in the parish of Lenham and challenge its housing strategy.
We would like to thank all those residents who have provided their support so far.
We would also like to thank Cllrs Tom and Janetta Sams for all their hard work and support.